Benvenuti
Trattoria is an Italian word used to describe a casual, family-owned restaurant. The goal is to share generations of recipes with friends and family. Damian & Trina Mandola's sense of family is the inspiration for Trattoria Lisina. Located on the grounds of The Mandola Estate & Vineyard in Driftwood, Texas, you will feel like you have been transported to the countryside of Italy. You are just 20 minutes to Tuscany.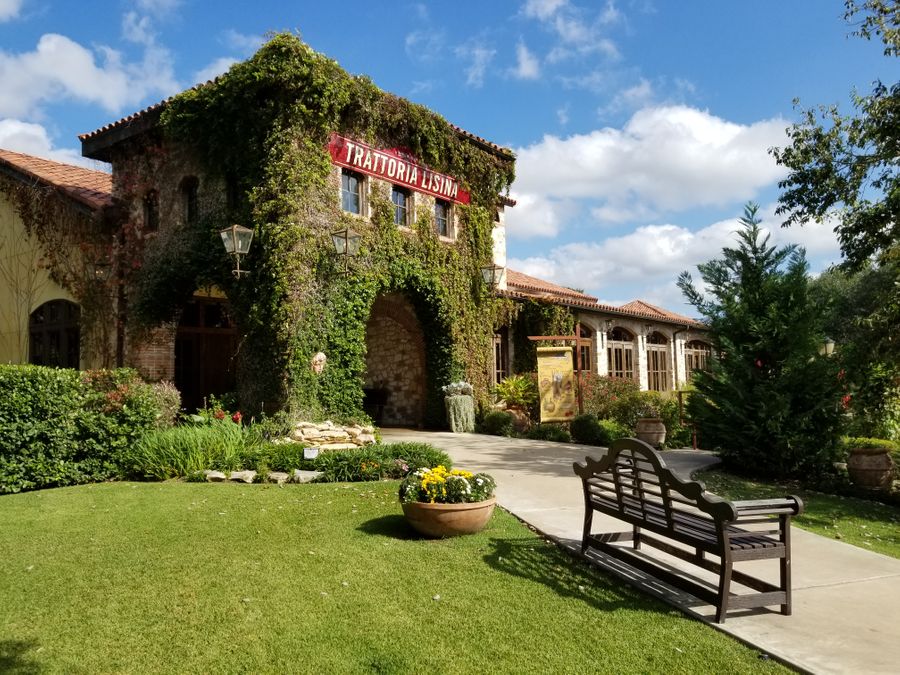 Hours 
Sunday – 11am – 9pm
Monday – CLOSED
Tues – Thurs – 4pm – 9pm
Fri – Sat – 11am – 10pm
P// 512-894-3111
F// 512-894-3113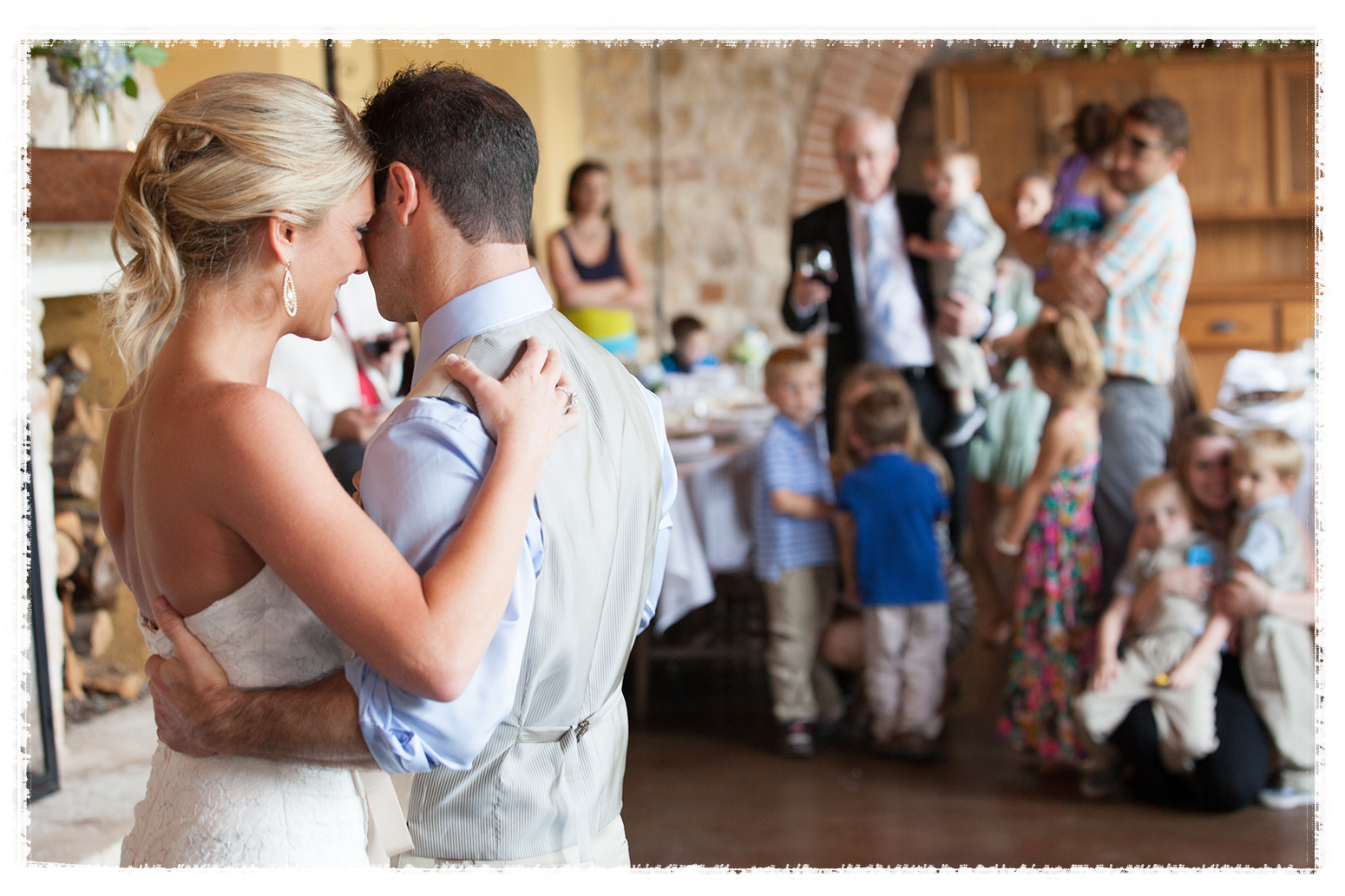 EVENTS
The Mandola Estate and Trattoria Lisina offer a variety of venues for your special occasion. We will help you envision and create the party of your dreams. For memorable functions, we have several options.