UPDATE:
Face masks covering both nose & mouth are required when not seated as ordered in the State of Texas.
Thank You
DINING ROOM OPEN
In accordance with Texas law surrounding COVID-19, we have opened our dining rooms at limited capacity with a maximum of 10 guests per table including all members of your party. As a courtesy, we request that guests limit their dining experience to 1 1/2 hours due to these limitations. We sincerely thank you for your cooperation and are delighted to welcome you back.
Reservations are highly recommended. BOOK HERE
Outdoor dining is available on a first come, first served basis. Please check in with the host upon arrival to be seated if available.
Operating Hours: Tuesday-Thursday 4-9pm; Friday-Sunday 11am-9pm; Closed Monday
*Outside food & beverages are not permitted on the premises
Benvenuti
Trattoria is an Italian word used to describe a casual, family-owned restaurant. The goal is to share generations of recipes with friends and family. Damian & Trina Mandola's sense of family is the inspiration for Trattoria Lisina. Located on the grounds of The Mandola Estate & Vineyard in Driftwood, Texas, you will feel like you have been transported to the countryside of Italy. You are just 20 minutes to Tuscany.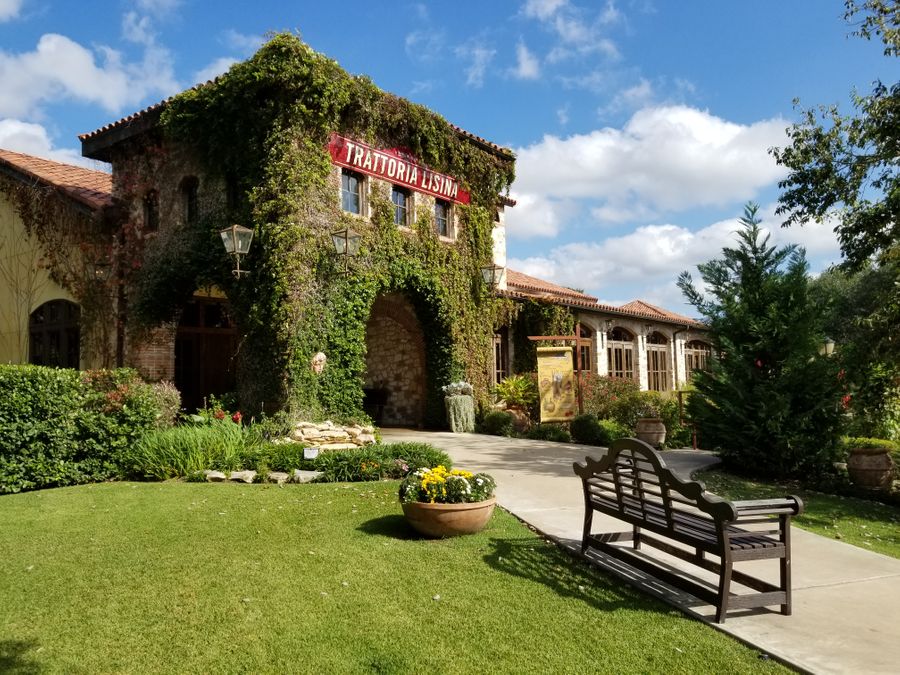 operating hours
Monday – CLOSED
Tues – Thurs – 4pm – 9pm
Fri – Sun – 11am – 9pm

P// 512-894-3111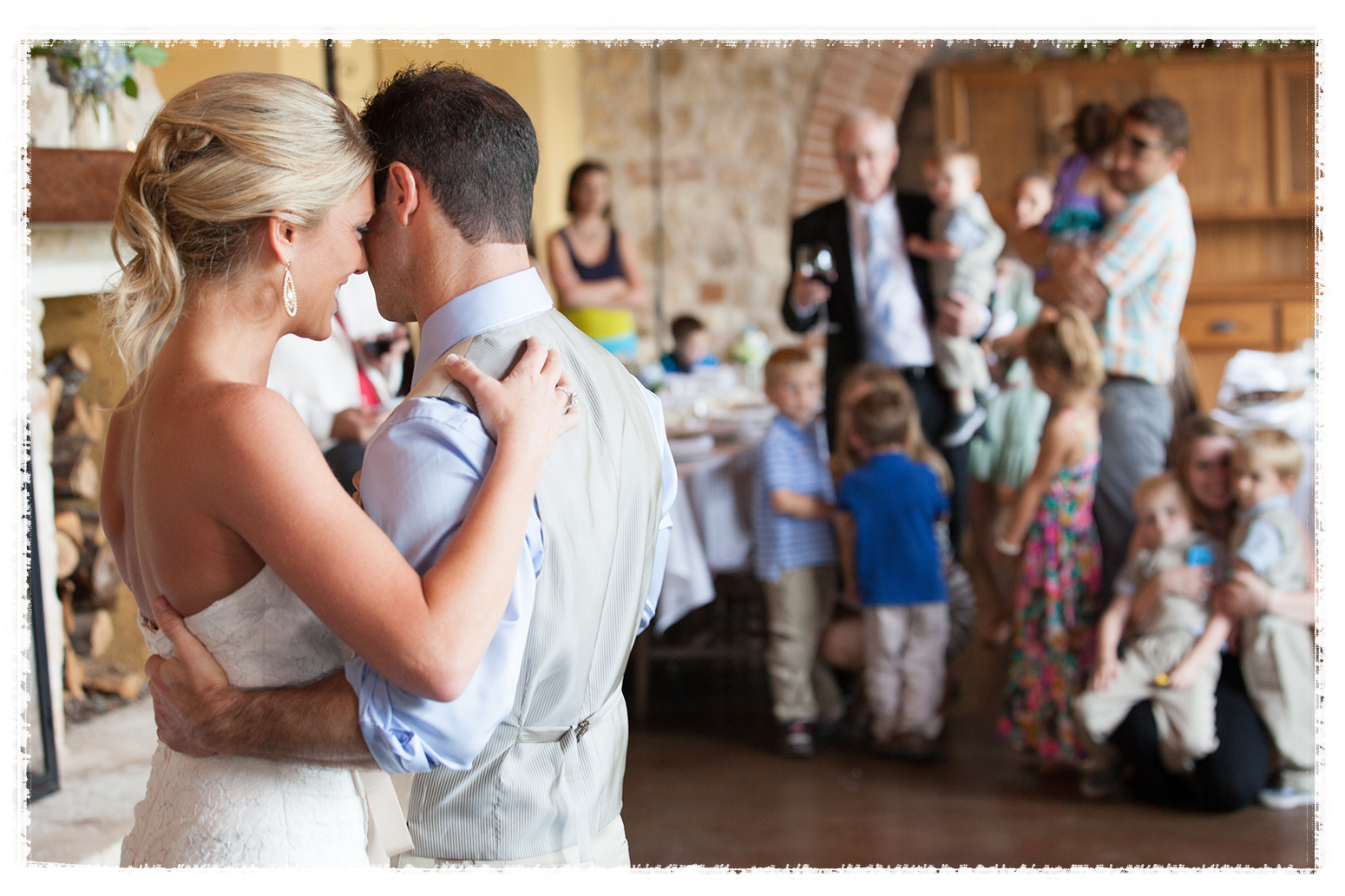 EVENTS
The Mandola Estate and Trattoria Lisina offer a variety of venues for your special occasion. We will help you envision and create the party of your dreams. For memorable functions, we have several options.